I offer for sale Original Photographs, Limited Edition Fine Art Prints and Private Commissions.  My intent with this website is to stir your imagination with a small taste of my images.  If you like my photographic & artistic style and want to see more, I can create a private gallery that fits your specific theme.  Please scroll down for additional information and details.
Original Photographs - Custom Printing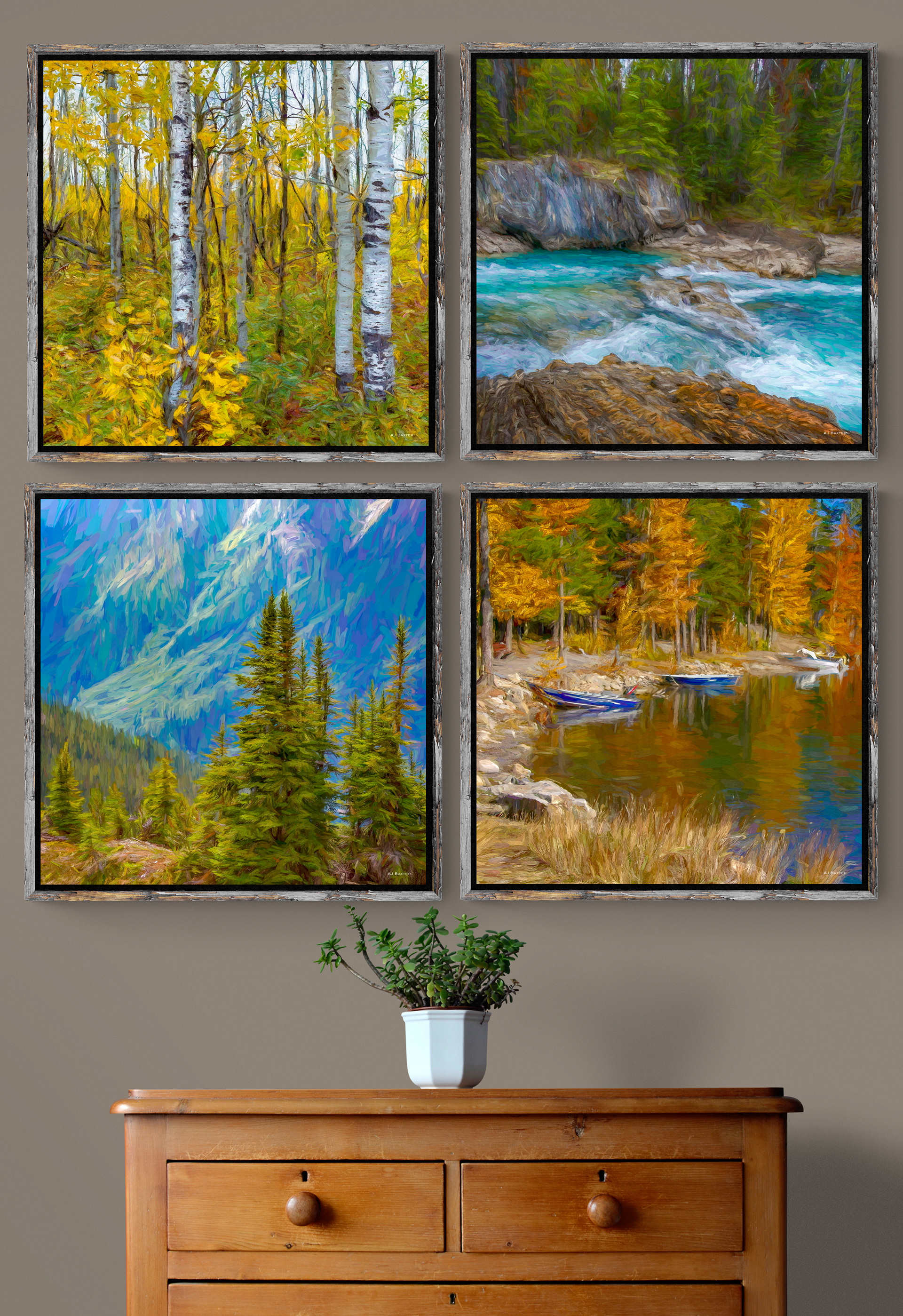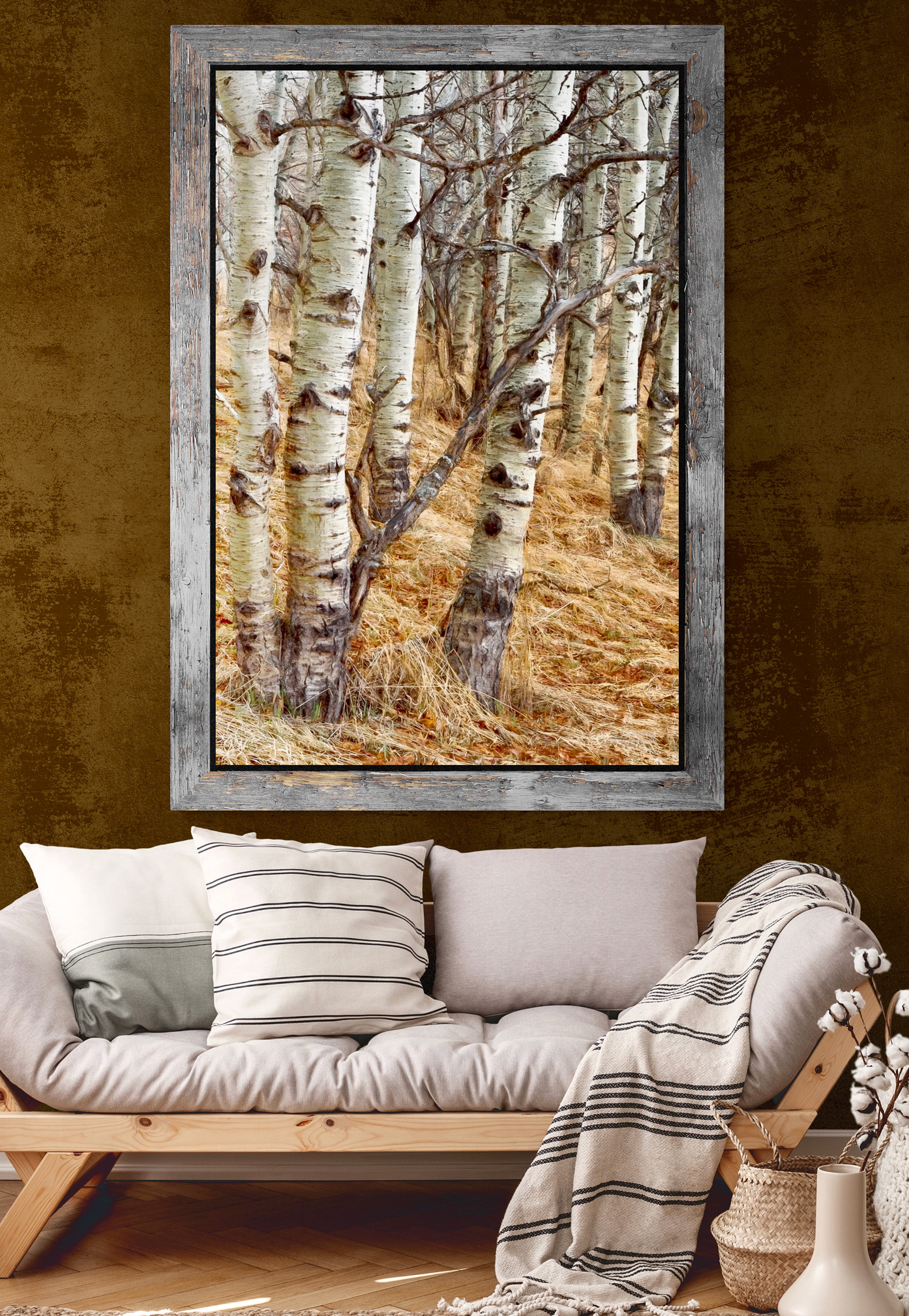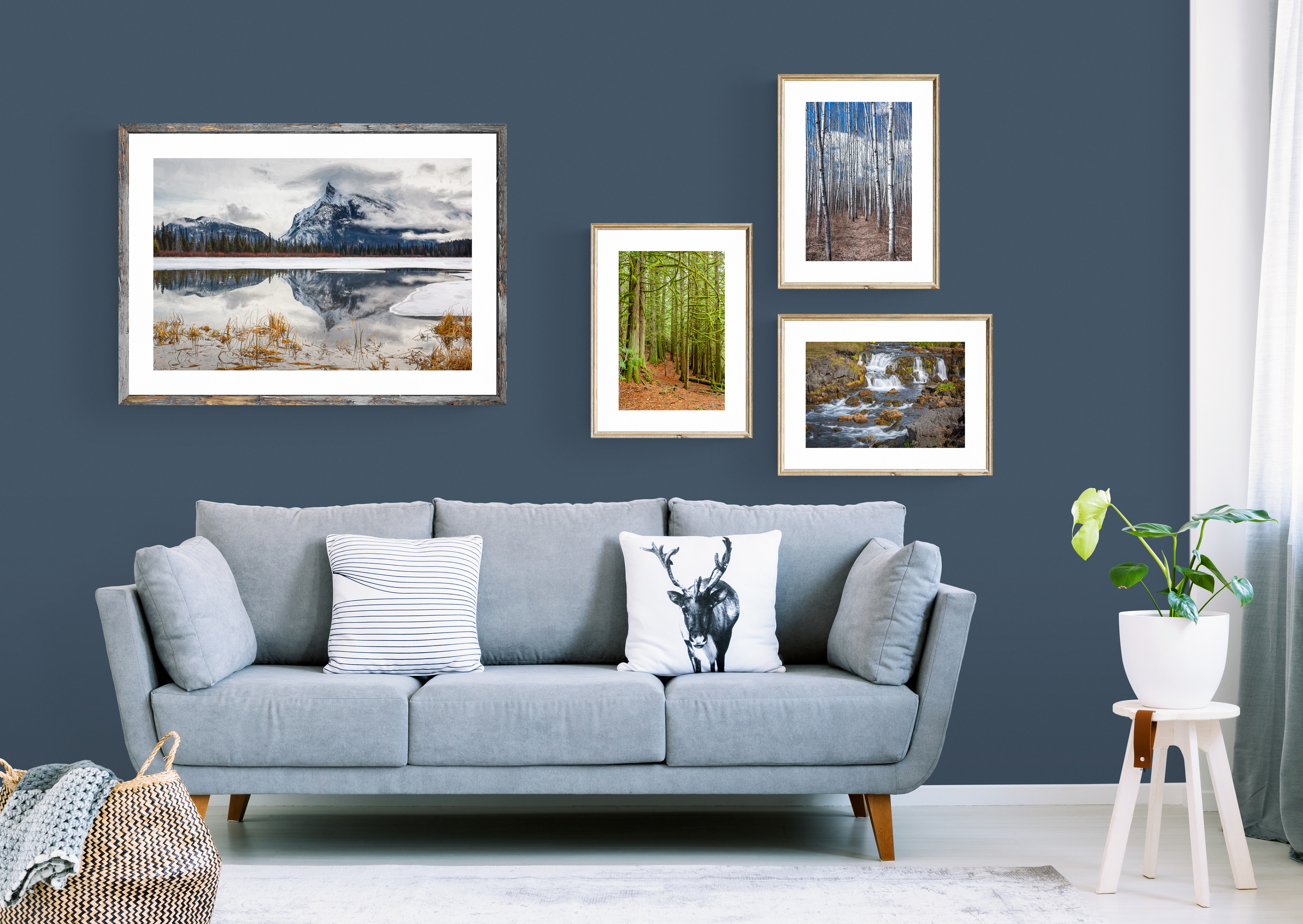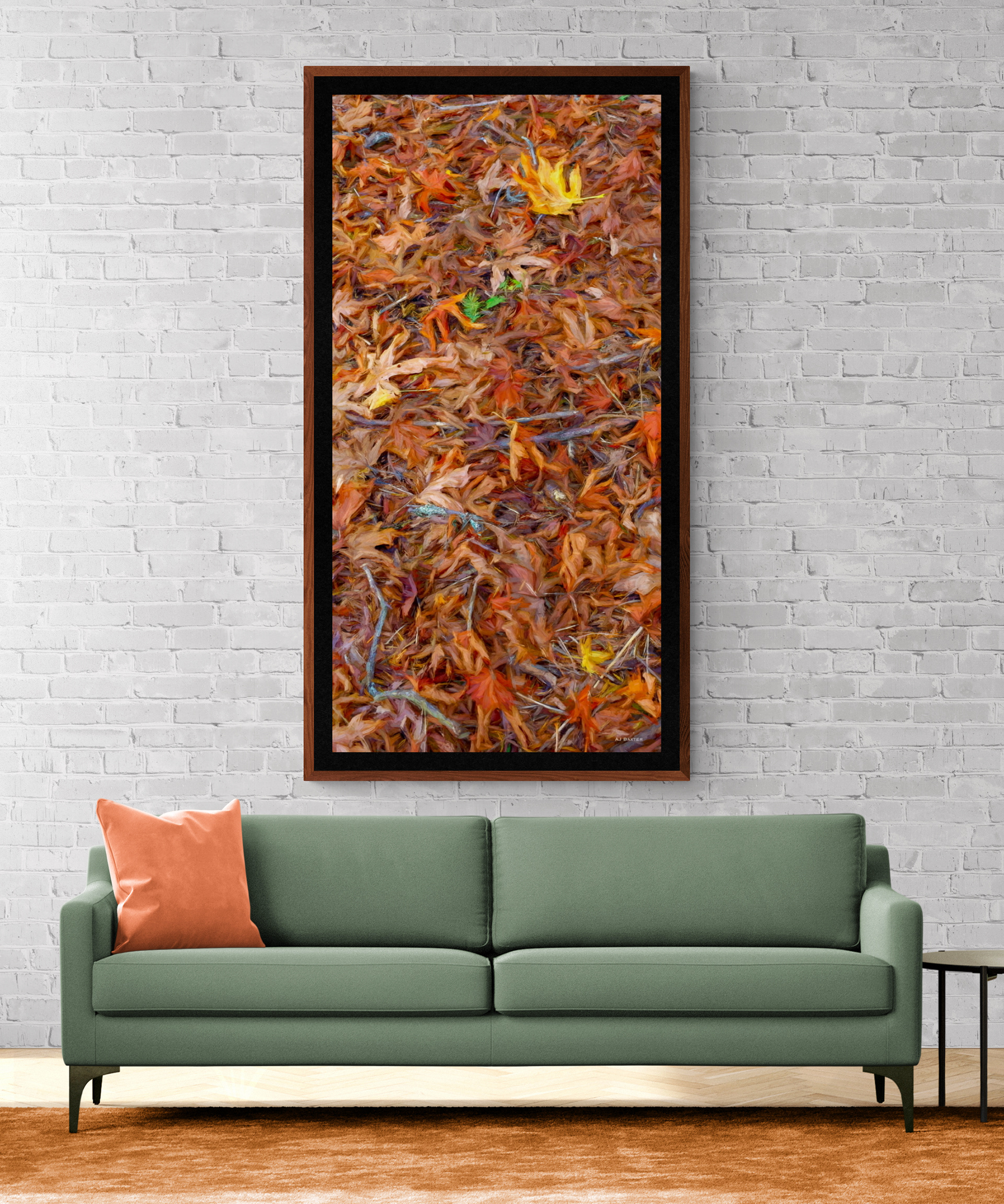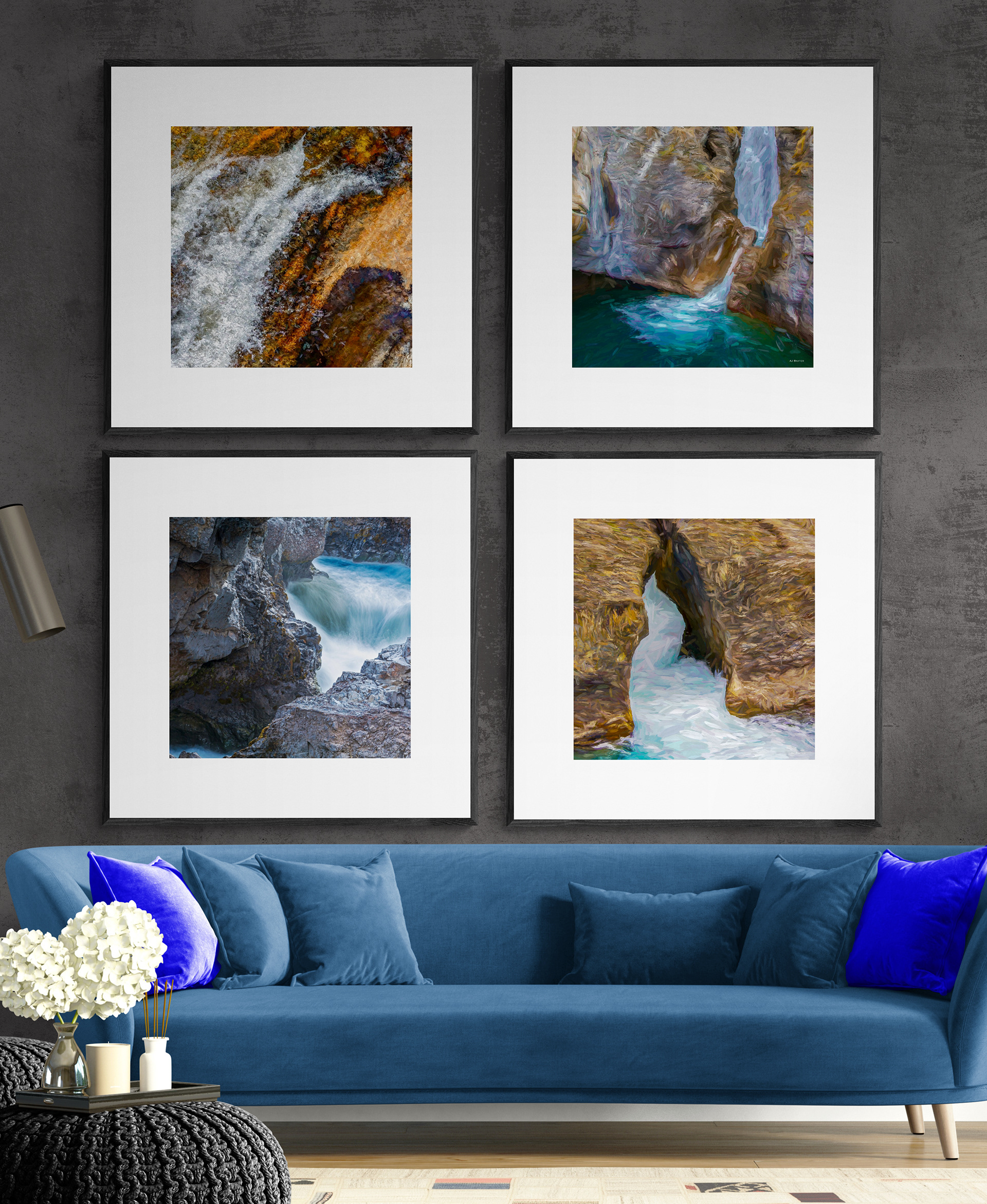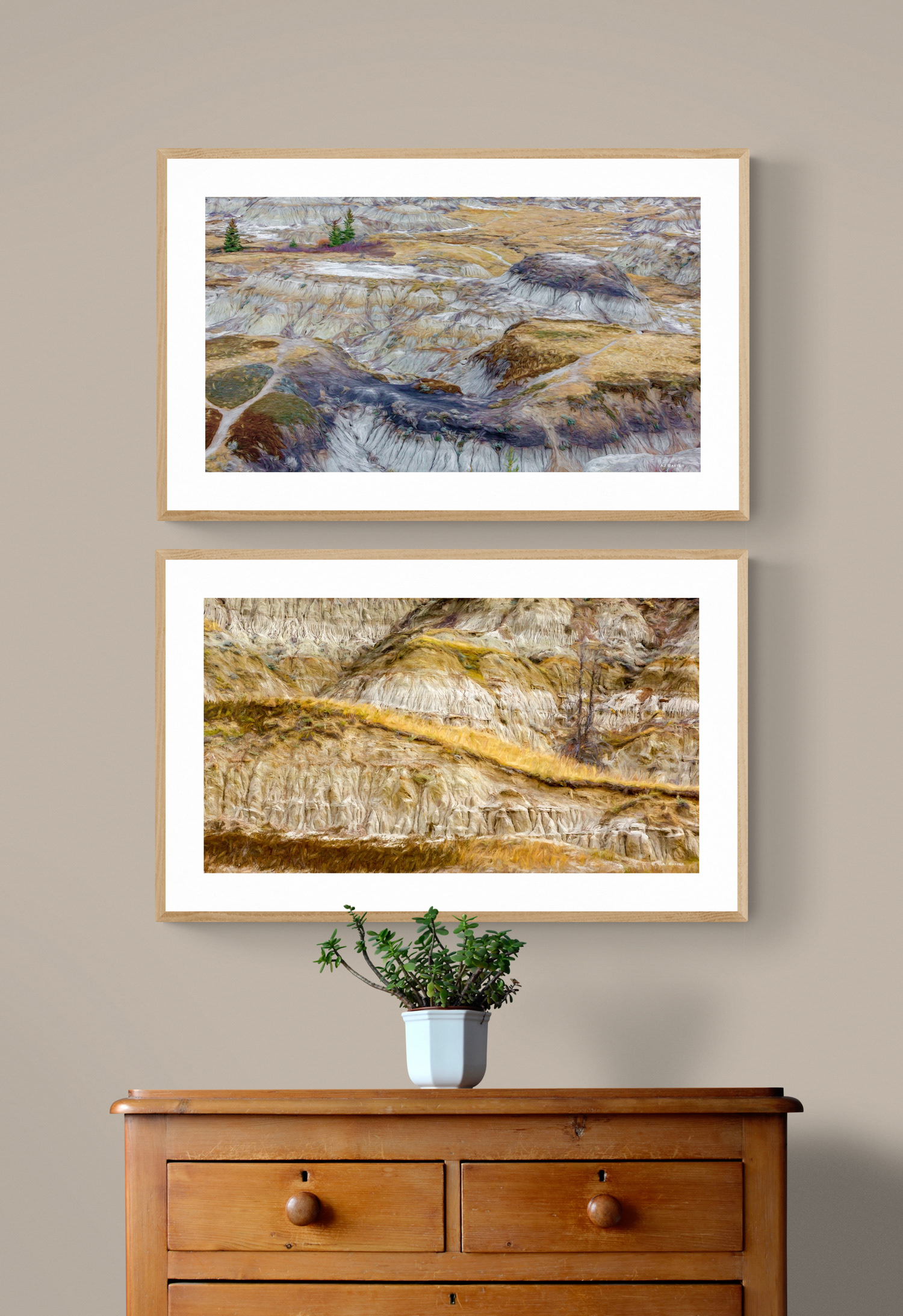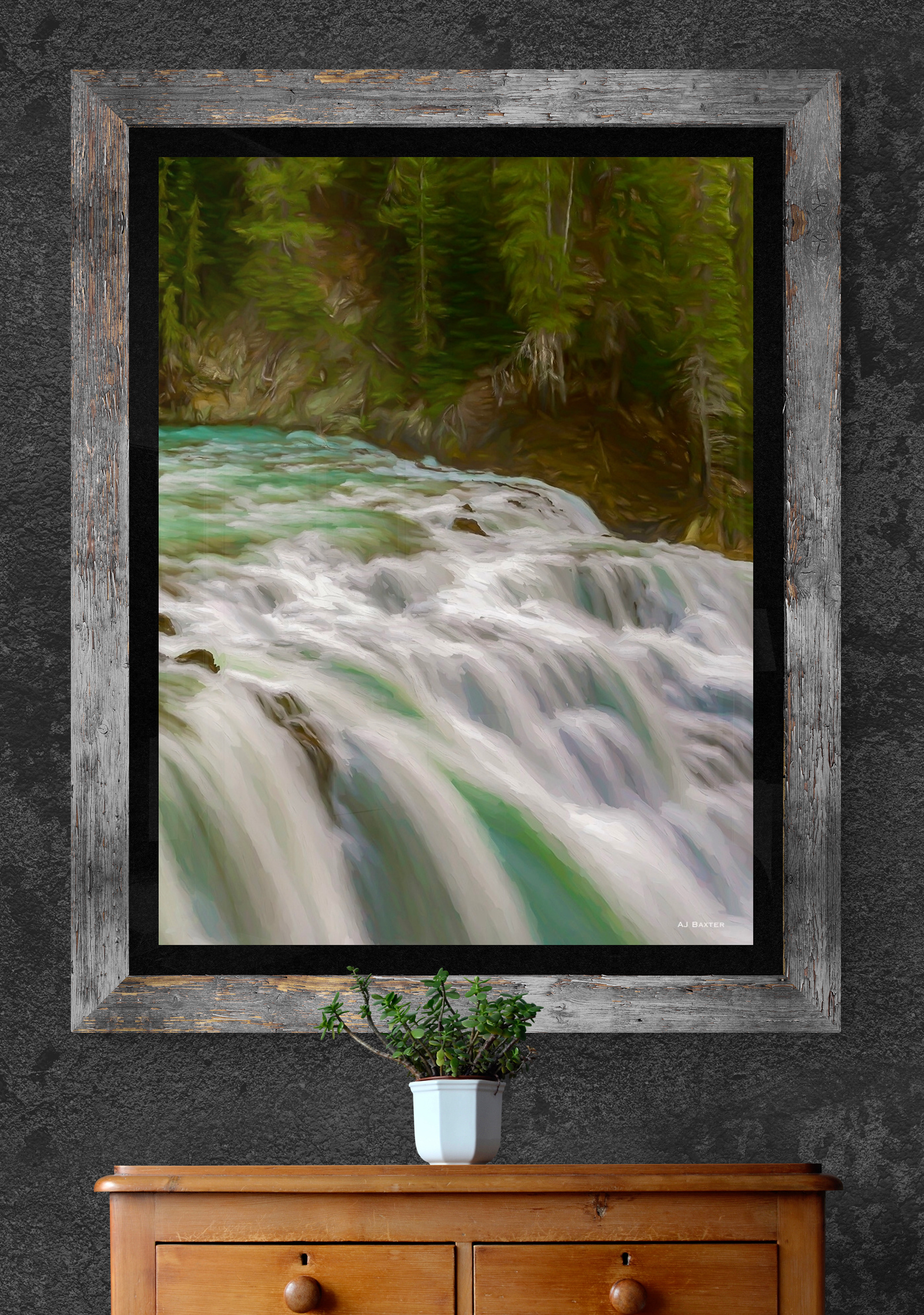 Custom Printed Original Photographs:

  Images and Artwork not designated as part of a Limited Edition Series are available for exclusive custom printing to your specifications on fine art paper, canvas, aluminum panels or acrylic.  Custom printing up to 4 x 6 feet is available as well as custom framing, if required.  Original photographs will be signed and dated and the image file will be retired and never printed again making your original photograph truly unique.  

If you require several images or a theme, I will create a private gallery viewing space on this site so that you may review and compare your selections.  This is especially useful for groups of photographs for commercial or office collections.
Please e-mail to discuss your requirements and I will provide a quote.
Limited Edition Photograph Series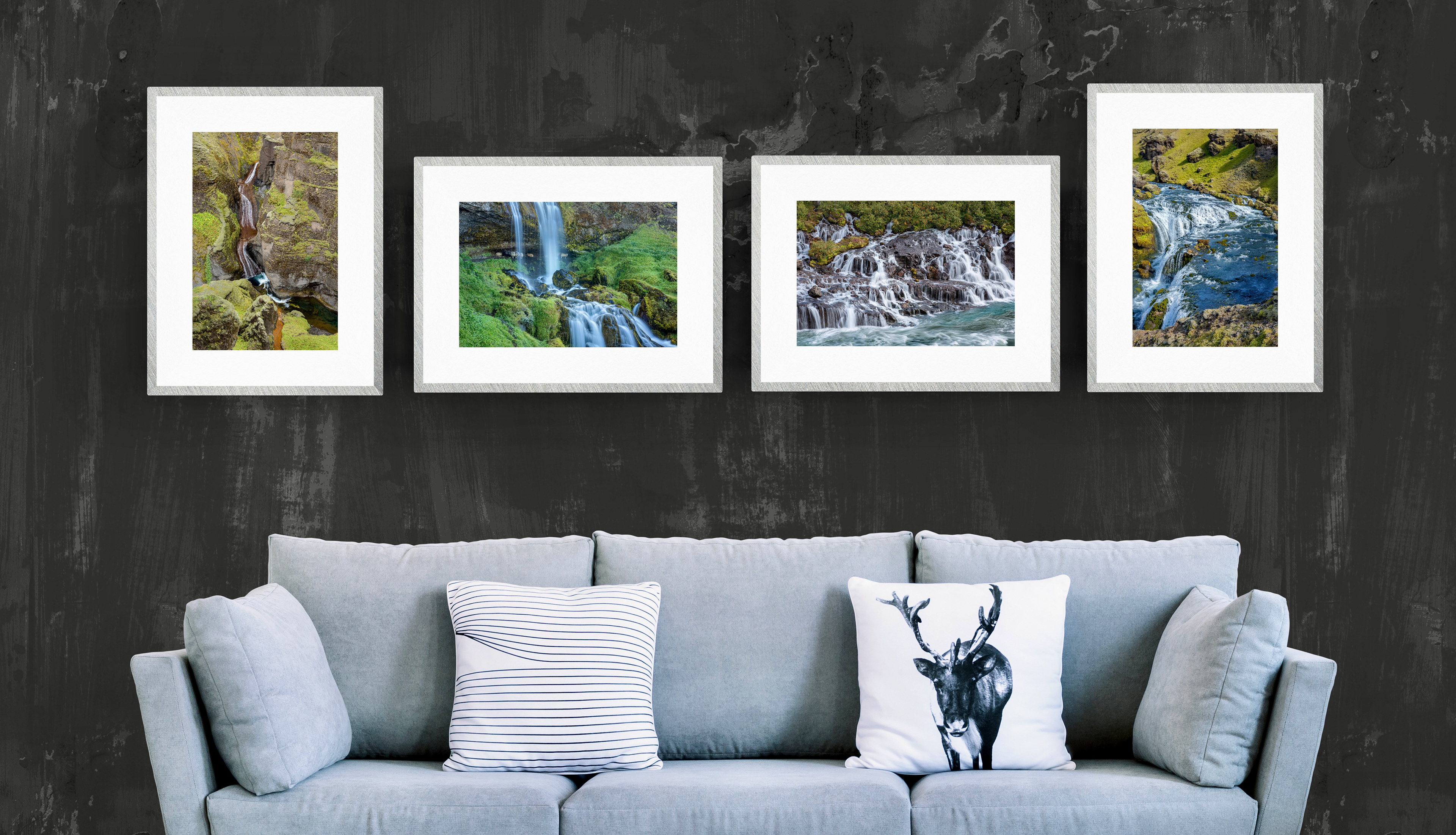 Limited Edition Size:

  I offer limited edition fine art prints of my photographs and digital art that are signed, dated & numbered on the reverse.  I restrict my prints to a maximum total of 5 prints and 2 Artist's Proofs per image .  Once an image has been printed a total of 7 times, the image will be retired and no additional prints will be made.
Current Offering:
  The images I have selected for the current offering are shown here:  Current Offering

in the GALLERY.

 

Artwork not in the Current Offering may possibly be available and added - please e-mail to inquire.
Image Size:

  The image size in the Limited Edition Prints is 12x18" and the image will be printed on 14x20" fine art paper to provide a 1" white border around the image.
Print Medium:

  My artwork is printed on Hahnemühle Photo Rag® Baryta pure cotton heavy-weight fine art paper. 

This natural w

hite paper has a pleasing, warm shade of white and a delicate surface texture that gives the image depth with outstanding colour, detail and contrast. The paper has an elegant sheen without glare, and is acid- and lignin-free to achieve museum archival standards. 

Presentation: 

The limited edition photographs are unframed.  Optional matting and framing is possible.  Please e-mail to discuss your specifications and I will provide a quote.
Investment:

  The initial offering price for the first print (#1/5) in each limited edition series is $195 CDN.  The purchase price will escalate from the initial offering price as the limited edition progresses to selling out.
Payment:

  Payment is via secure PayPal and is required in full prior to printing and shipping.
Shipping:

  Shipping is included in your purchase price.  Your fine art print will be delivered rolled and protected in a shipping tube.
How to Proceed:

  E-mail me at Contact and lets discuss your requirements.
I am available for private commissions at a location you select to create the unique compositions you are seeking.
Please e-mail to discuss your ideas and requirements and I will provide a quote.
A Note About Image Resolution:  Fine Art Prints versus Website Pictures
The images you are viewing on this website have been significantly compressed to allow for fast internet loading.  This image compression reduces the file size by removing details (reducing resolution) and by also reducing the amount of colour gradient information.  If you try to enlarge a website image or print the file you will see the pixels and colour artifacts from this compression.

I create my fine art prints using my original high resolution image files.  These high resolution files are typically

>30 times larger

than the website picture files and they contain significantly more fine details and colour information that provides for amazing fine art prints.